Pollution has become an inseparable part of modern living.
With civilization progressing by leaps and bounds, pollution is taking its toll on human lives.
A recent World Health Organization report showed that environmental factors like bad water and air pollution accounted for 20 per cent of the global burden of disease.
"People have to realise there is a critical link between the environment and health," says Dr Maria Neira, director of public health and the environment for the WHO. A recent World Health Organization study revealed Delhi as the most polluted city in the world. The 2014 version of the Ambient Air Pollution database contains results of outdoor air pollution monitoring from almost 1600 cities in 91 countries.
The national capital has the highest concentration of PM2.5 — particulate matters less than 2.5 microns– form of air pollution, which is considered most serious.
This form of concentration consists of tiny particles that puts people at additional risk of respiratory diseases and other health problems, the World Health Organisation said.
The situation is so bad in Delhi that its air has PM2.5 concentrations of 153 micrograms and PM10 concentrations of 286 micrograms — much more than the permissible limits.
Blacksmith Institute
recently came up with a list of world's 10 most polluted places.
Top 10 Most Polluted Place in the World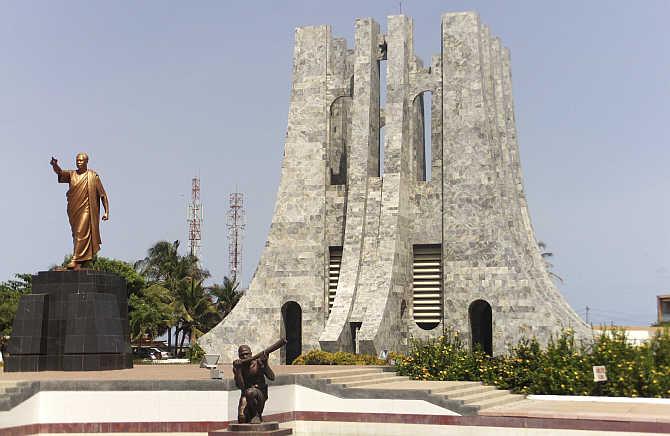 Rank 1: Agbogbloshie
Country: Ghana
Major pollutant: Lead
Population affected: 40,000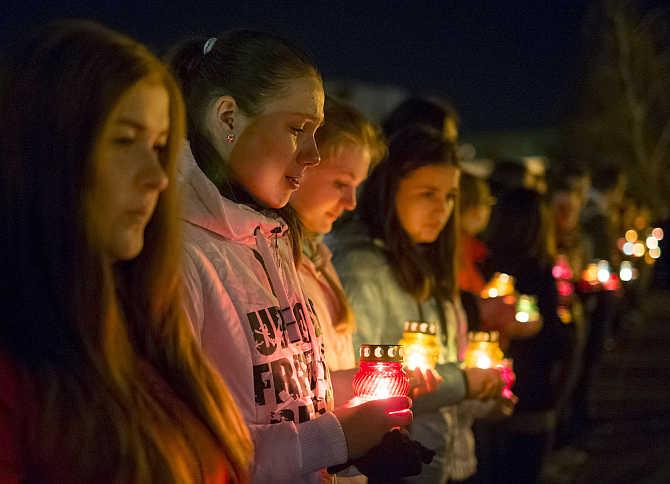 Rank 2: Chernobyl
Country: Ukraine
Major pollutant: Radioactive dust, including uranium, plutonium, cesium-137, strontium-90, and other metals
Population affected: 10 million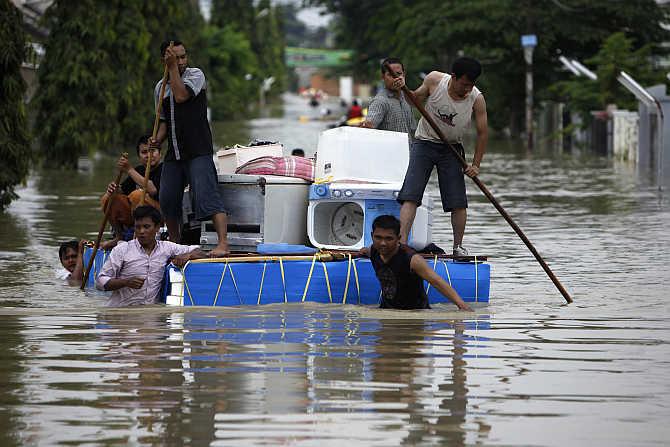 Rank 3: Citarum River
Country: Indonesia
Major pollutant: Numerous chemicals, including lead, cadmium, chromium and pesticides
Population affected: 500,000 people directly, up to 5 million people indirectly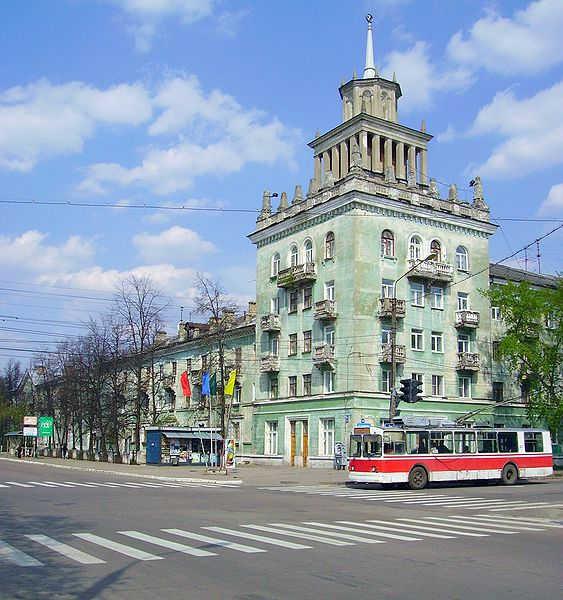 Rank 4: Dzerzhinsk
Country: Russia
Major pollutant: Numerous chemicals and toxic byproducts from numerous chemical-manufacturing processes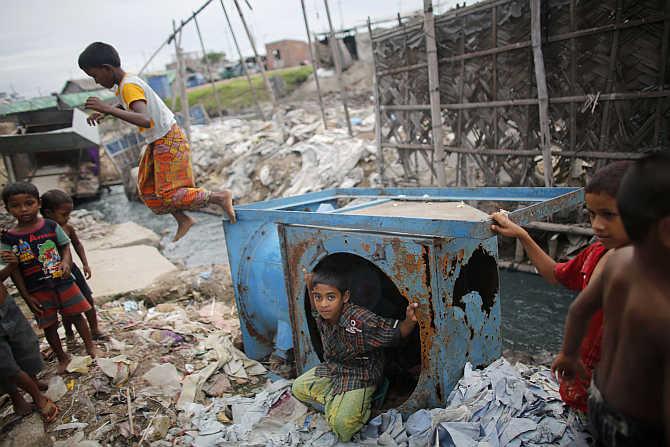 Rank 5: Hazaribagh
Country: Bangladesh
Major pollutant: Mainly chromium
Population affected: 160,000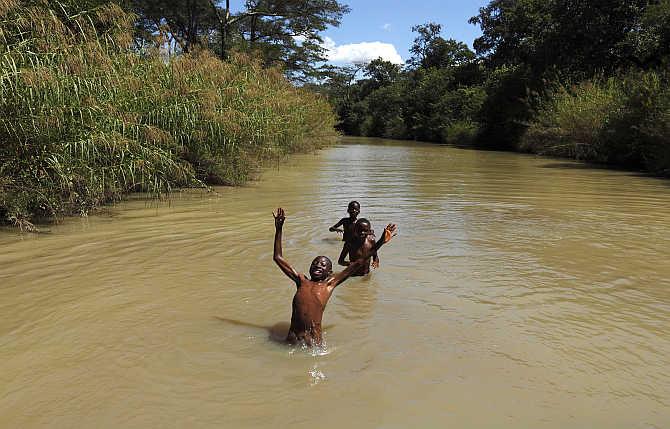 Rank 6: Kabwe
Country: Zambia
Major pollutant: Lead
Population affected: 300,000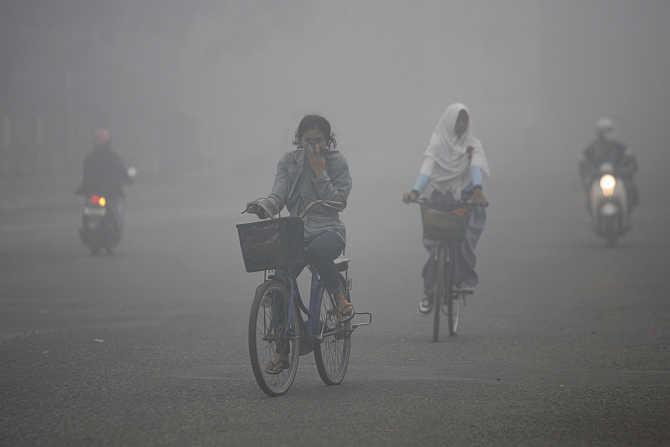 Rank 7: Kalimantan
Country: Indonesia
Major pollutant: Primarily mercury, cadmium
Population affected: 225,000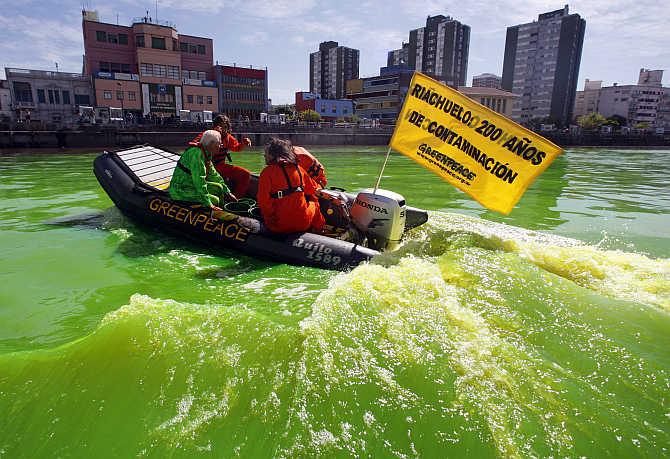 Rank 8: Matanza-Riachuelo
Country: Argentina
Major pollutant: Volatile organic compounds, including toluene
Population affected: 20,000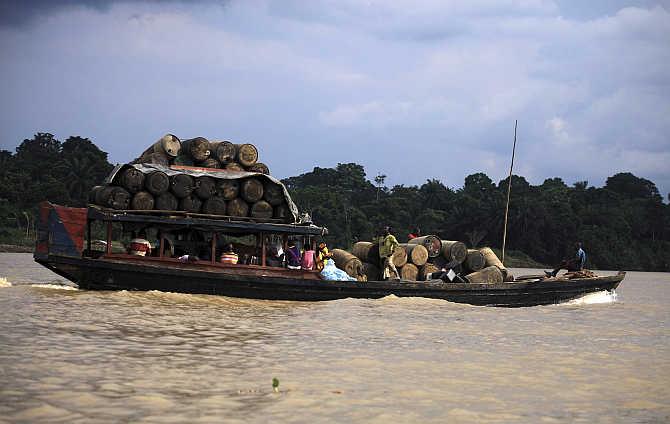 Rank 9: Niger River Delta
Country: Nigeria
Major pollutant: Petroleum
Population affected: There is currently disagreement among experts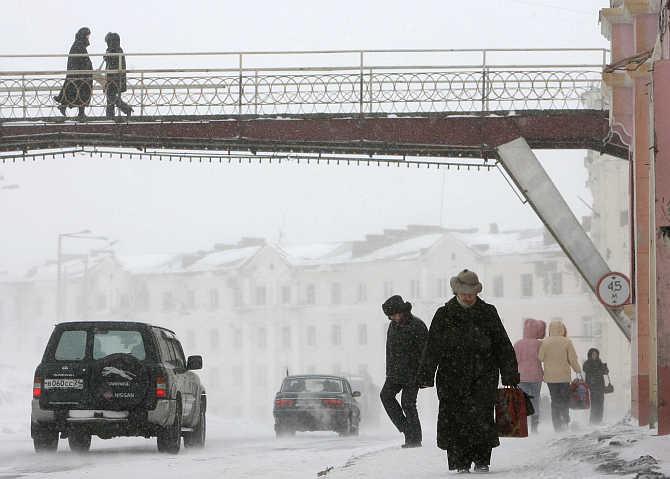 Rank 10: Norilsk
Country: Russia
Major pollutant: Copper, nickel oxide, other heavy metals
Population affected: 135,000