Mobile phones have become an inevitable part of our lives. As mobile phone users continue to rise, the number of active mobile phone users is expected to hit 7.3 billion by 2014, from 6 billion active users according to International Telecommunications Union.
Interestingly, there are 100 countries
where the number of phones is much higher than their total population, thanks to people owning multiple cell phones.China with over 1 billion active mobile phone users is the world's largest market for phones. However, in terms of mobile phone per capita, China does not figure among the top 10.Mobile phone per capita is the estimated number of mobile phone lines per 100 people. It is also known as the mobile phone penetration rate.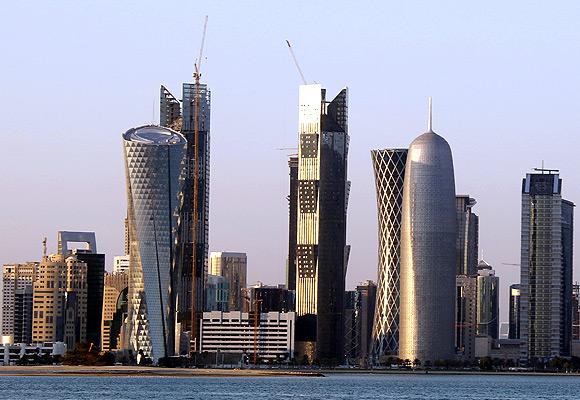 Qatar
Rank: 1
Mobile phone per capita: 279.5
(Mobile phone per capita is the number of mobile phone lines per 100 people)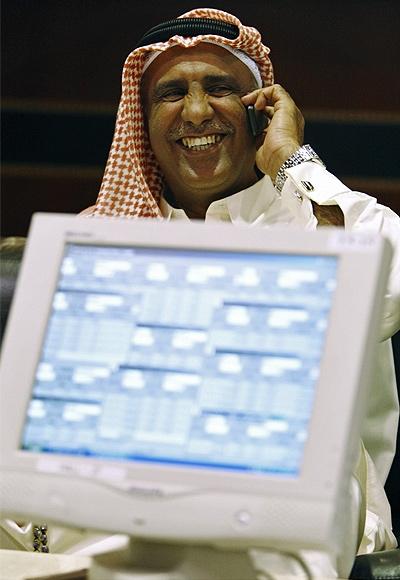 United Arab Emirates
Rank: 2
Mobile phone per capita: 227.7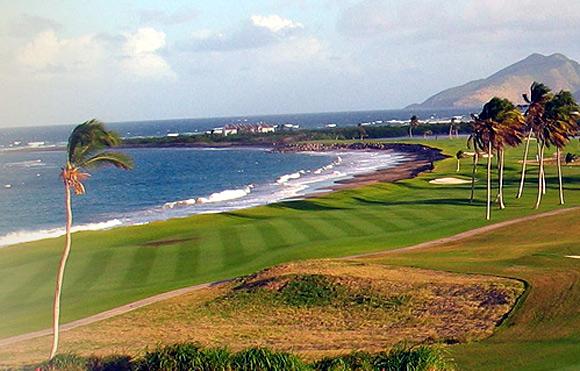 Saint Kitts and Nevis
Rank: 3
Mobile phone per capita: 210.81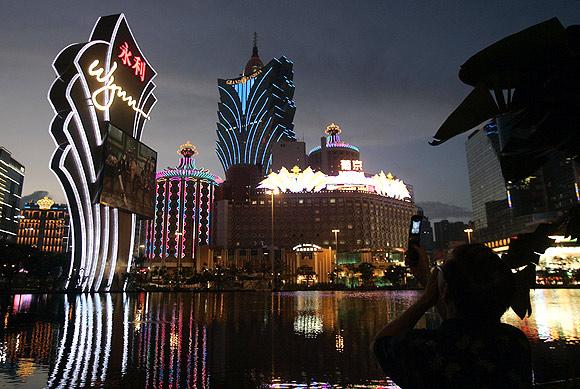 Macau
Rank: 4
Mobile phone per capita: 197.55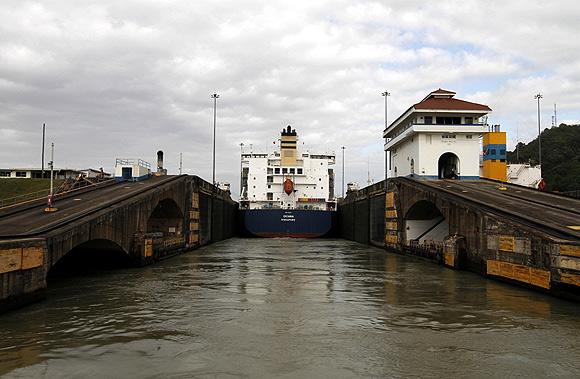 Panama
Rank: 5
Mobile phone per capita: 193.31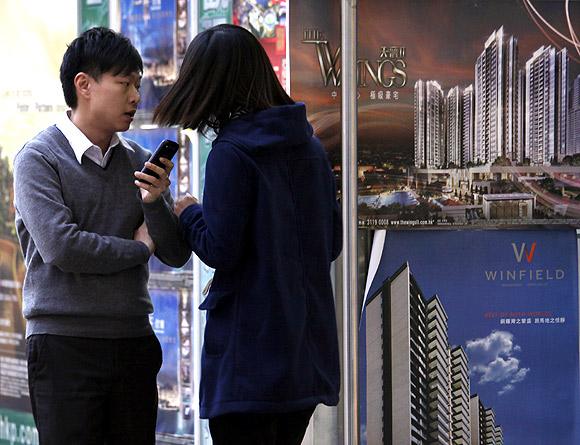 Hong Kong
Rank: 6
Mobile phone per capita: 190.16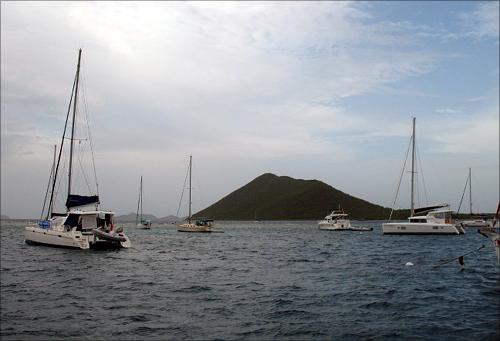 British Virgin Islands
Rank: 7
Mobile phone per capita: 187.66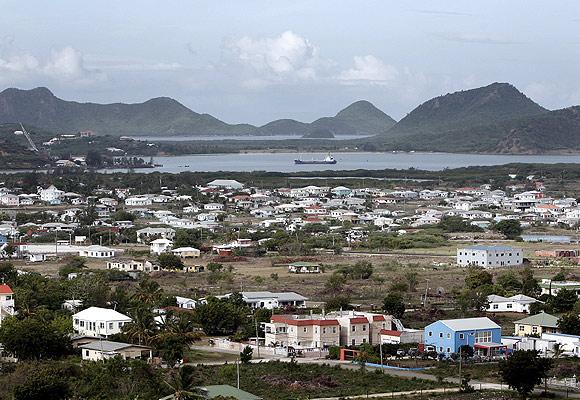 Antigua and Barbuda
Rank: 8
Mobile phone per capita: 185.24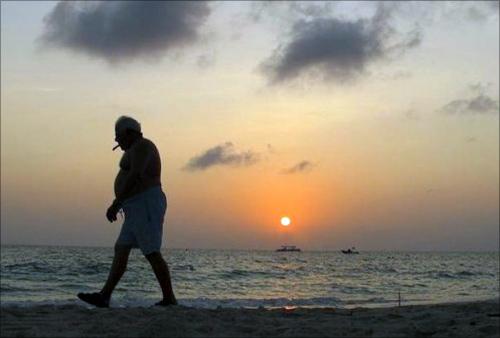 Cayman Islands
Rank: 9
Mobile phone per capita: 185.08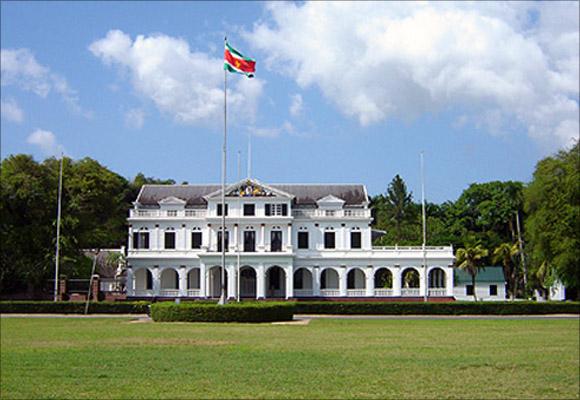 Suriname
Rank: 10
Mobile phone per capita: 184.93